MANNA Food Bank is a nonprofit organization and a member of Feeding America, the nation's largest hunger-relief organization. MANNA serves over 16 counties in Western North Carolina through a network of partnerships providing local food to residents in need. This partnership provides more than just food, it helps to provide hope and dignity to residents experiencing hunger and a temporary food shortage.
MANNA in collaboration with a network of partners is currently moving over 70,000 pounds of food each day to communities in need. MPP has a monthly food outreach to help provide bountiful food boxes to local families in need.
Since late 2019, MPP has served almost 19,000 families here in Macon County and surrounding communities, who need food, dry goods, and paper products.
For more information on the next MANNA Food Distribution date, please contact us at 828.524.4471
The Child and Adult Care Food Program (CACFP)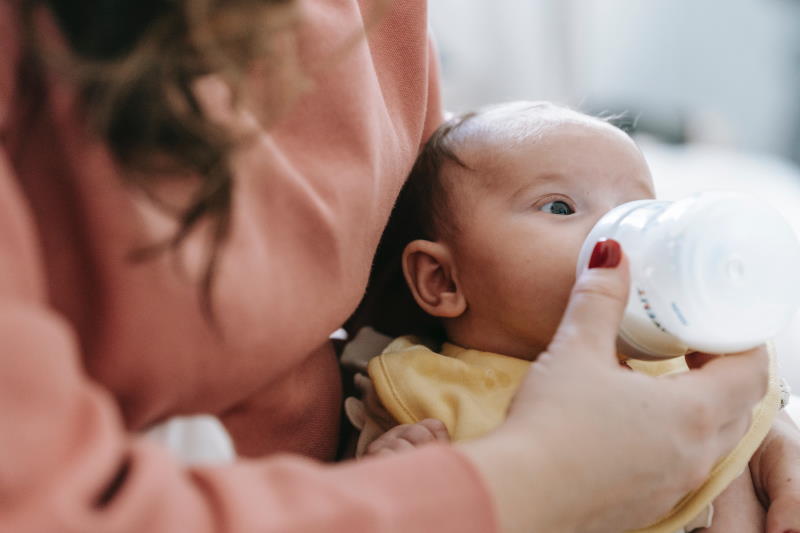 The Child and Adult Care Food Program (CACFP) is a federally funded food program that helps to ensure that all eligible children and adults who attention non-residential care programs receive nutritious meals. To accomplish this goal, CACFP provides reimbursement to qualified caregivers for meals and supplements (snacks) served to children and adults who attend participating child care centers, daycare homes, or adult daycare centers.
CACFP also provides reimbursements for meals served to children and youth participating in afterschool care programs, children residing in emergency shelters, and adults over the age of 60 or living with a disability and enrolled in daycare facilities. CACFP contributes to the wellness, healthy growth, and development of young children and adults in the United States.
DOCUMENTATION / documentación


Contact Us
Macon Program for Progress
Phone: (828) 524-4471
Toll Free: (800) 563-4022
FAX: (828) 524-0823
Send Email: [email protected]